---
Snapchat is the odd little brother out of all major social media networks these days. Popular mostly among the younger generation, it reaches a 100 million active daily users. The most frequent Snapchat users are between 18 and 25 years old. Because Snapchat attracts such a young audience it has its own unique style, tone and lingo. It sets itself apart from your run-of-the-mill social media platforms. You could say Snapchat is turning into a Dennis the Menace, outsmarting everybody with its own rules.

Gaining a marketing foothold can be tough if you're not sure what you're getting yourself into. Besides, setting up marketing campaigns on Snapchat are very costly. If you want to invest your time in Snapchat marketing efficiently, you should consider starting up an advocacy community!
Rewarding the office clown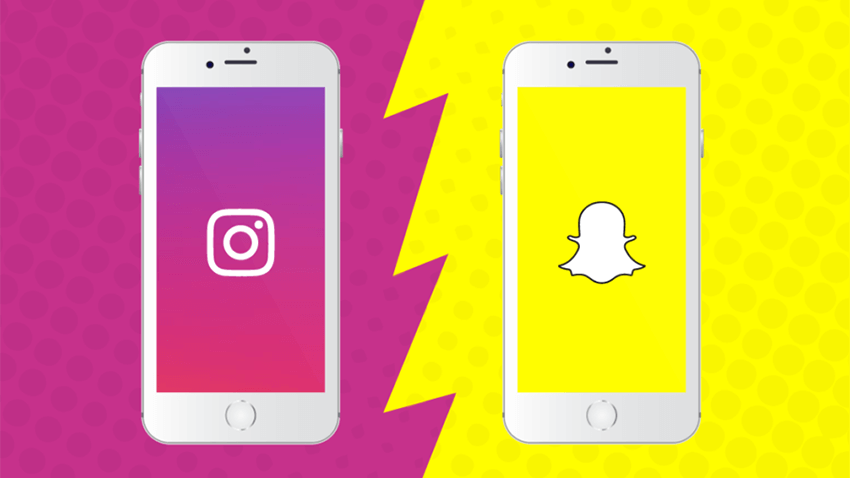 Snapchat's unique app allows you to communicate with your followers through 24-hours image and video captures. After this period all your content will be removed and you can envision a new story the next day.

But, why are youngsters so into Snapchat? Snapchat focuses on living in the moment. It allows you to share your awesome encounters immediately with your followers! Due to Snapchat's enormous success, Instagram recently launched the 'Instagram Stories' feature, which basically incorporates Snapchat into Instagram.
Brands use the app option "My Story" to generate daily adventures. This is the most common way to directly communicate with your followers. Users enjoy witty and authentic Snapchat stories because they humanize your brand!
Some brands use it to feature the 'behind the scenes office environment' in a comical way. Others use it to roll out sneak-peaks or promote give-away contests.

Keeping up with these escapades does take work and time.

Finding the balance between regularly making stories and upholding entertaining content is a pickle. So why don't you let an enthusiastic and passionate employee take care of 'Stories'?

Employees are excellent brand advocates to promote your brand.

Plus it's a rewarding role for an insider that really understands what your brand is all about. Snapchatters react strongly to charismatic personalities.
Planning out your narrative beforehand is the key to success. If you have a trusted brand advocate who isn't an employee, granting them access to your account for one day is something many brands do as well.

The price you pay for a short stay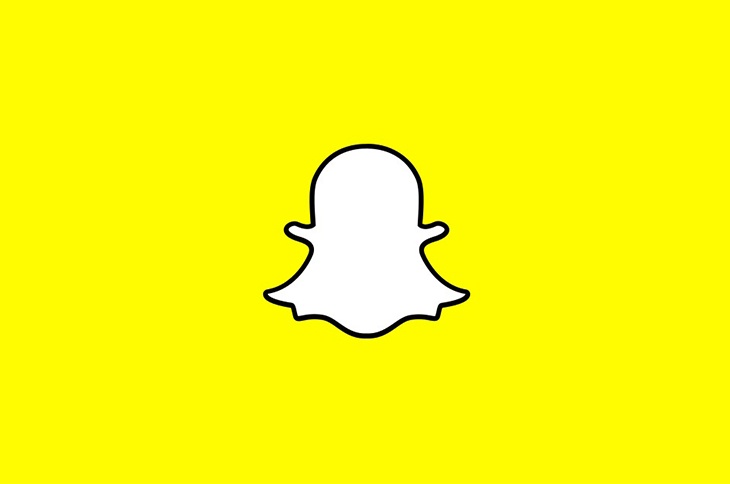 When you're looking for multiple users to contribute to your brand marketing, you should turn to Snapchat. Instead of "My Story" it is called "Live Story" and let's you crowd source pictures and videos from your fans. Live story is bound to a geographical location.
Instagram recently added this feature as well to their app!
Users within the boundaries of your event or space can upload content and interact with your brand's festivities. Snapchatters that are not attending can still access your live story and it will be visible at the top of their friends list.
These Live stories have been used for example during the GRAMMYs, Real Madrid football matches or promoting tourism in Mexico city.

Just like normal Snapchat stories, these events also vanish after 24-hours. Companies running the show can feature advertisements in between content.

Meanwhile behind the scenes Snapchat curators hand pick quality pictures and videos that fit your narrative.
Being able to directly involve your audience in a shareable "ad" environment gives your brand an original feel.

Unlocking your most enthusiastic and creative brand advocates is off course the cherry on top.
Before your brand turns to these live stories you have to know what it will cost you. There's a reason why you only see live stories from famous brands: Snapchat Marketing was priced in 2015 at 100,000 up to 400,000 dollars.
Currently Snapchat changed their pricing policy to a two cents per view for the advertisement in between content.

Depending on your negotiation with Snapchat – in terms of event and location – it seems feasible that the 100,000 dollar option no longer exists. It's up for discussion if the costs matches the 24-hour exposure.

Forever young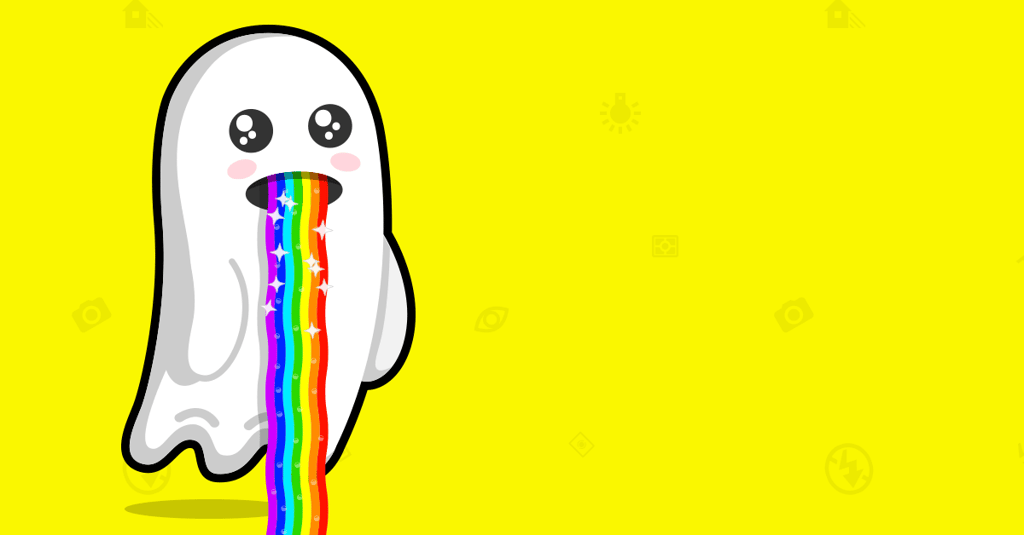 The Snapchat audience distinguishes itself from other social media platforms. It has in own mode of conduct and inside jokes.

Twitter is all about making an impact with 140 characters, Facebook is the home screen of friends world and Instagram is the app that makes ordinary look stunning.

Snapchat is about spontaneity and creative quickness.
Users take a lot of pictures, on average Snapchat publishes 9000 snaps per second. Most photo's aren't neatly stylized but receive rudimentary touch ups.

A lot of popular snapchatters edit their photos with hurried Microsoft-Paint-like brush strokes, or they add an emoji that represents their current mood.

Sometimes a trashy design is better than a well thought out one.
What seems silly or insignificant for some people within the Snapchat community, these features have their own language.

Depending on your picture, for example; the emoji with the nerdy glasses could mean you are studying, you figured something out, you're being geeky or you did something completely stupid.
For young people these small details are instantly recognizable. As a brand you want to be well versed in their lingo.

Not taking yourself seriously is a must and knowing your way around the emoji trends is favored.

Recently the last running gag among Snapchat users was the new Face Swap lens that lets you trade faces with another person in your photo.

New features are always being rolled out. In this young online space it's better to take fun risks than be boring.
Let your advocate community do the talking
Once you figured out how to keep your followers entertained, you might want to apply these basic tips on how to do efficient and successful Snapchat marketing.

Many brands interact with fans by sharing pictures and videos of sweepstakes, shared fan content, unveiled products and exclusive deals. Unfortunately there is no direct two-way-interaction that offers the same engagement as the Live Story option.
An alternative to having a more interaction among fans is working with an advocate community.
Such a community allows you to plan out larger strategies that extend the option of 'My Story'. Having a directory of fans at your disposal who are willing to promote your brand gives you more creative marketing freedom.
When setting upon a campaign, try to include your advocates before launching it.
Allow them to share their imput and feedback! This will tap right into the heart of Snapchat's authenticity. Especially when you have Gen Y and Gen Z advocates, they're very 'online savvy' and willing to co-create with your brand.