It won't be the first time you have heard this but, in recent years, marketing has been evolving at lightning speed.
Many businesses come and go, as we have seen over the past few years (Vine, anyone?). One constant remains firmly at the centre of the marketing approach: authenticity!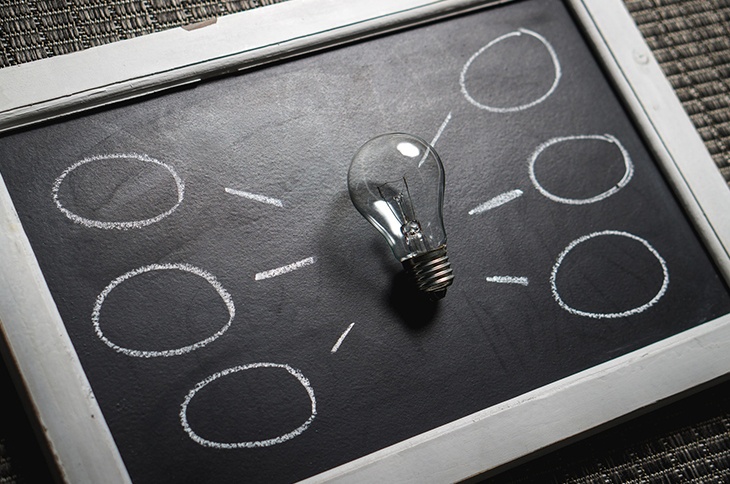 BACK TO THE FUTURE
Long before all of the digital evolutions and progress took over our lives, people in the village or the village cafe would talk about which grocer was the best, or where you should go for the best "sausage and mash".
In the present day, nothing is more authentic than the word of your own clients, colleagues and partners!
To employ them as ambassadors to get your brand's message across is certainly not the worst approach!
Don't make it a pushy story with commercial messages but, instead, enter into a genuine dialogue with them about your brand and values. Create an environment in which they feel both special and heard.
Forget the idea that someone who buys a lot of products from you, or proudly wears a tattoo of their Harley Davidson, is also automatically a good ambassador or advocate for your brand.
To be honest, we prefer the word ambassador because, in this context, the word advocate can be misinterpreted as a legal term.

DNA AMBASSADOR
On the contrary: according to the respected author Mack Collier, just 4.7% of your clients are responsible for 100% of your online word-of-mouth results.
And by results we mean actual conversions!
Not the still highly overestimated reach, which will increasingly be viewed as a vanity metric in 2017.
High time, therefore, to find out who bears this conscious ambassador gene.
The majority of clients seem to be prepared to speak positively about a product or service, but only a small proportion actually do it, mainly because they are not asked and have no outlet through which to express themselves.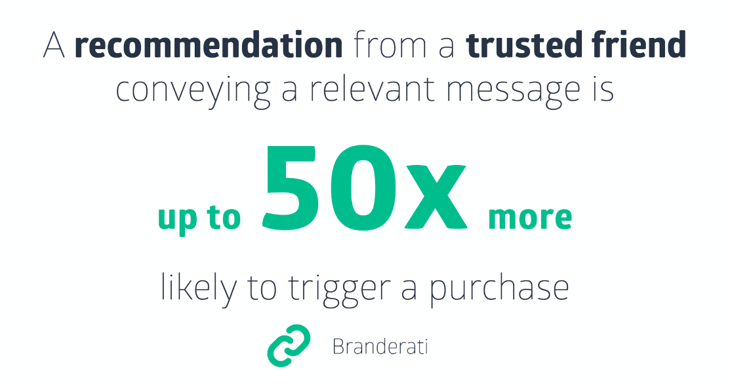 If we look at the amount of money today that is often wasted on "creative" campaigns "only" to gain likes on social media (the ultimate vanity metric), the figures are extremely disconcerting!
Obviously, you must also try to raise the visibility of your brand but, fortunately, websites have also evolved to become "more than just a calling card" (or at least they should have!)

HALLELUJAH!
We see a bright future ahead for those brands that can and will effectively and measurably differentiate themselves!
First and foremost, by identifying those who are among this small group of brand ambassadors, and then by actually putting them to work.

Advocacy COMMUNITY MANAGER
What does it take?
A small shift from the work of a community manager to "advocacy community manager" activities is already sufficient to make your communication genuinely believable, to build up your social proof on the social web, via references and reviews from these people, and to strengthen your brand along with them by giving them a say on policy matters, via co-creation, polls, ideation, etc.
Thumbs up for brands that do this via an automated platform! Save time by not starting all over again with an empty page! Even brands that go about this in an ad-hoc way can actually make a tangible difference.

TRUST IS KEY, MAKE IT GREAT AGAIN
Not only the Edelman Trust Barometer 2016 suggests that the influence of the general public is increasing.
Stop focusing solely on influencers.
They are only a sub-set of your brand ambassadors.
People are smart enough to tell when someone is being paid to post something, so unless you operate in certain well-defined markets, such as fashion, this does your brand no good and is certainly not the ideal strategy.
On the contrary: it often undermines the credibility you wish to achieve.

"Stop focusing solely on influencers. They are only a sub-set of your brand ambassadors."
That peer-to-peer communication is more trusted than other forms of communication is nothing new.
For years, the Nielsen trend report has pointed towards the most credible form of advertising: recommendations by friends, family and like-minded people.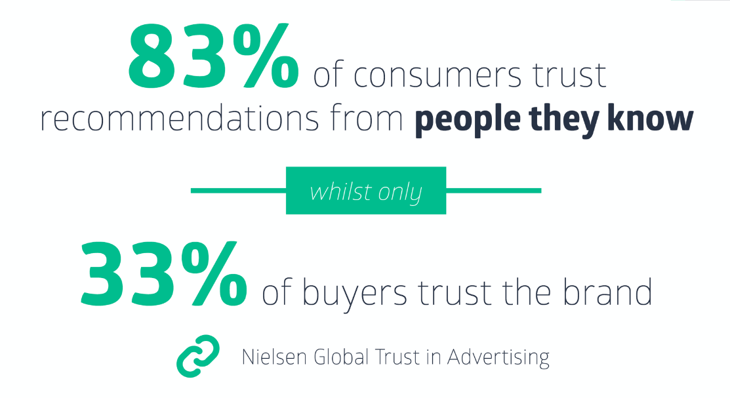 Think back to the last time you visited a restaurant and how you made this decision, or think of the type of CRM system you use and the exact decision-making process involved in choosing it.
Brands that make sure they pop up and interact, in a non-intrusive way, at different times in the decision-making process will be the ones to make a difference in the coming years! Brand ambassadors are the key to this innovative form of marketing.
Precisely because of this, Edelman (once again) is this year launching the Brand Relationship Index, which measures the strength of relationships between brands and clients. Most important take-away: you can't buy commitment; you have to earn it!

BYE BYE, OLD SKOOL MARKETING
Go back to the essence of marketing! Use new digital possibilities to listen to your clients, to interact with them and to allow them to speak. You'll be amazed at the impact it has!