It's been a busy month for our team! New customers to onboard, streamlining our remote working efforts, and some experimentation with Zoom backgrounds! All the while our development team have been hard at work on new features and improvements. Here's some of the highlights:
Test message warnings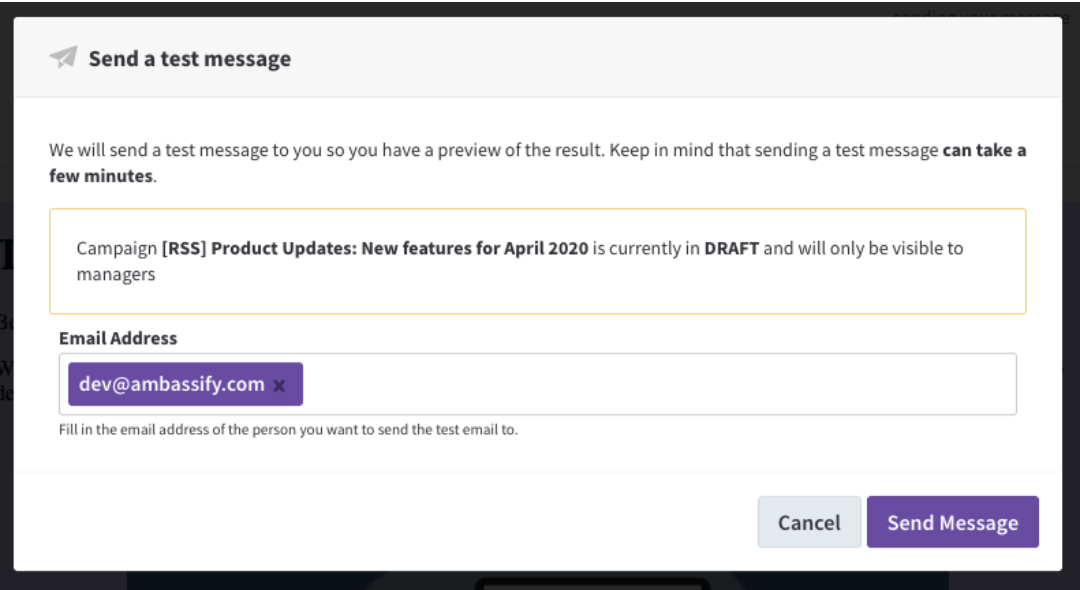 You know that awful feeling when you send a text message to someone unintentionally? Or send out an email to a large number of people and find a typo in it? While it's not the end of the world when it happens, it's embarrassing. Hence we've
added a warning that warns managers when test messages are sent that are associated with draft campaigns.
Note that these messages will only work correctly for people that are logged in to the community as a manager.
---
Improvement: Access to settings

There's nothing worse than having to jump through hoops so find the settings section to make the minor changes you might need. So we've moved this into the top navigation of the platform. A simple yet useful improvement that makes life easier for our users!
---
Sneak Preview: UX/UI Improvements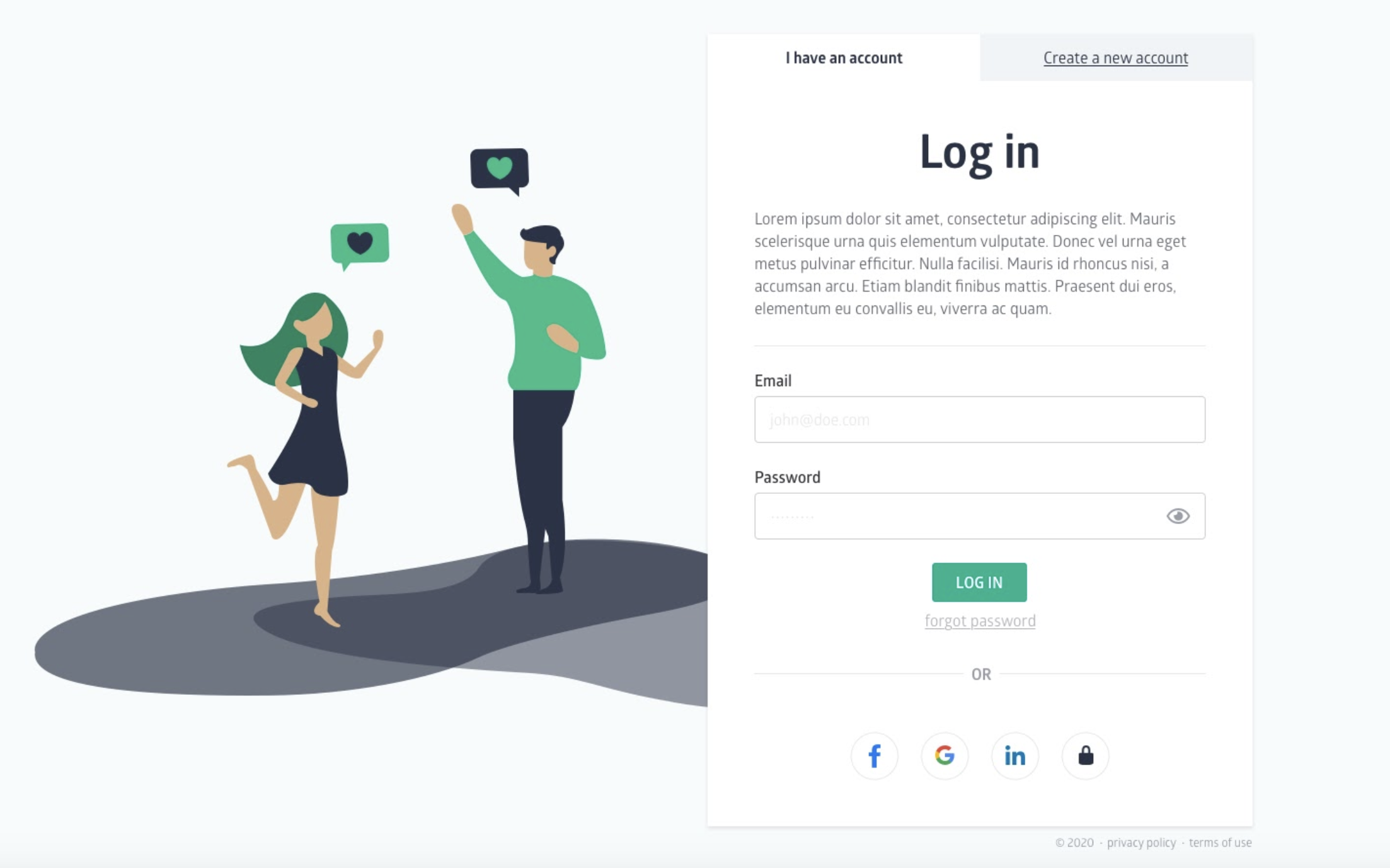 Behind the scenes there's been a lot of work undertaken by our development team and experts in the field of UX/UI. We'll be explaining a little more about this process over the coming weeks, but Ambassify users may have noticed recent changes to the login page. It's now smarter in recognising your previous login preference, and it's easier to navigate.
We'll explain more changes on the horizon very soon, but we're making some amazing changes to make Ambassify even easier and more flexible to use! Keep your eyes peeled!
---
That's all of the updates for now, and as always if you have a suggestion for a new feature, or would love to see a specific improvement, then feel free to get in touch! We hope you and your loved ones continue to stay safe and well.