Whilst December is usually a whirlwind of food, parties, warm wine and terrible jumpers, but that hasn't distracted our team from releasing a new batch of improvements and features to make your experience within the Ambassify platform even better. Here's some of the highlights released over the past month!

Filter on users that use the Ambassify app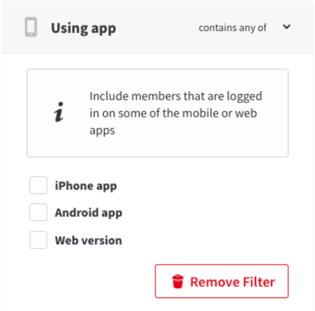 You can now filter your campaign and message audiences, as well as the members overview, based on how your members are accessing the Ambassify platform. You can filter on users that are logged in using the Android or iPhone app or our web version in the browser.
---
Privacy Mode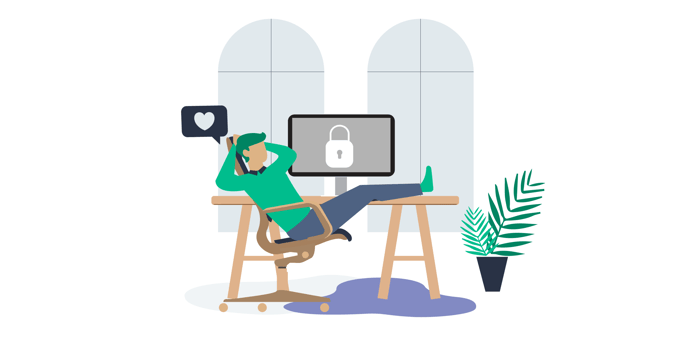 We added a new setting called "Privacy Mode"
Enabling this will ensure that logged in members will no longer see the following information about fellow members
The leaderboard
The profile pages of other members
Removal of avatars or names of other members will be visible
To enable this, click on your "Settings" tab and then click "Privacy".
---
Reach metric calculation
A simple, but important improvement: In the past the reach metric that we displayed in our reports was only based on the shares that happen on a "Social Share" campaign. We have now extended this calculation so that it takes into account all our social campaigns. So interactions on, for example, an Instagram like or LinkedIn comment campaign will now also increase your reach metric
---
That's the last of our updates for the year, and for the decade! We hope you have a wonderful Christmas and great celebration over New Years, and we'll back with more updates in 2020!